About Us
We at Van's Landscape Construction are pleased to offer our residential clients with unique landscape knowledge, skill and design ideas that add beauty, value and appeal to outdoor spaces.
Our creative design options, site plans, consultations, quotations, professional knowledge, expertise, installation and testimonials have all been part of our Award Winning success!
With Van's, you can be assured that your project will be carried to completion with personalized attention tailored to your specific needs.
We are a family owned & operated business. As such, we work closely as a team to bring success to your landscape.
How We Work
Owner & designer, Kris Vanderschuit, meets with you, the homeowner, to discuss your dreams & visions for your yard transformation. During that time, Kris will measure your lot & with your design preferences for your landscape area, he will combine that information into an incredible landscape plan to create your beautiful outdoor environment.
We look forward to developing a relationship with those involved to truly create a landscape together, lasting long into the future.
Your landscape design & proposal will be detailed. It will list all aspects of your project. Upon approval, we begin your project in the time frame given and closely follow the project to completion.
We are Licensed, Bonded and Insured.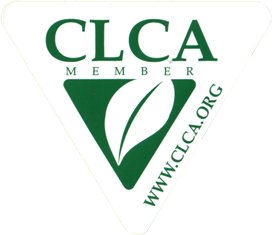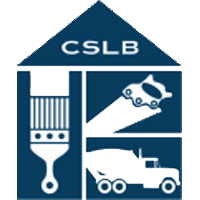 State Contractors License #605739